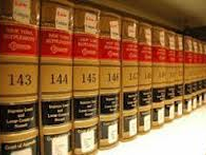 The Alcoholic Beverage Control Board (Board) will be on recess during the following dates:
Wednesday, August 23, 2017
Wednesday, August 30, 2017
Wednesday, September 6, 2017
The Board will reconvene on Wednesday, September 13, 2017. ABRA will remain open and operate during normal business hours while the Board is on recess. ABRA's office will be closed on Monday, September 4, 2017 for the Labor Day holiday.
Hearings are held in the Alcoholic Beverage Control Board Hearing Room:
2000 14th Street, NW
Suite 400 South, 4th Floor
Washington, DC 20009
Contact Suite #:
Suite 400 South, 4th Floor